In the world of glitz and glamour, model and social media sensation Gauri Kasbekar is about to embark on a new adventure, and it's got everyone buzzing. Gauri, known for her striking beauty and captivating presence on the runway and in front of the camera, is set to tie the knot this December. Media insiders have caught wind of this exciting news, and the anticipation is building as the wedding date approaches.
Gauri Kasbekar, a name synonymous with elegance and grace in the fashion industry, has graced countless magazine covers and runway shows. Her journey from the ramp to the aisle is bound to be a breathtaking one. In the fast-paced world of fashion, Gauri's choice to settle down and take this monumental step has her fans and colleagues intrigued.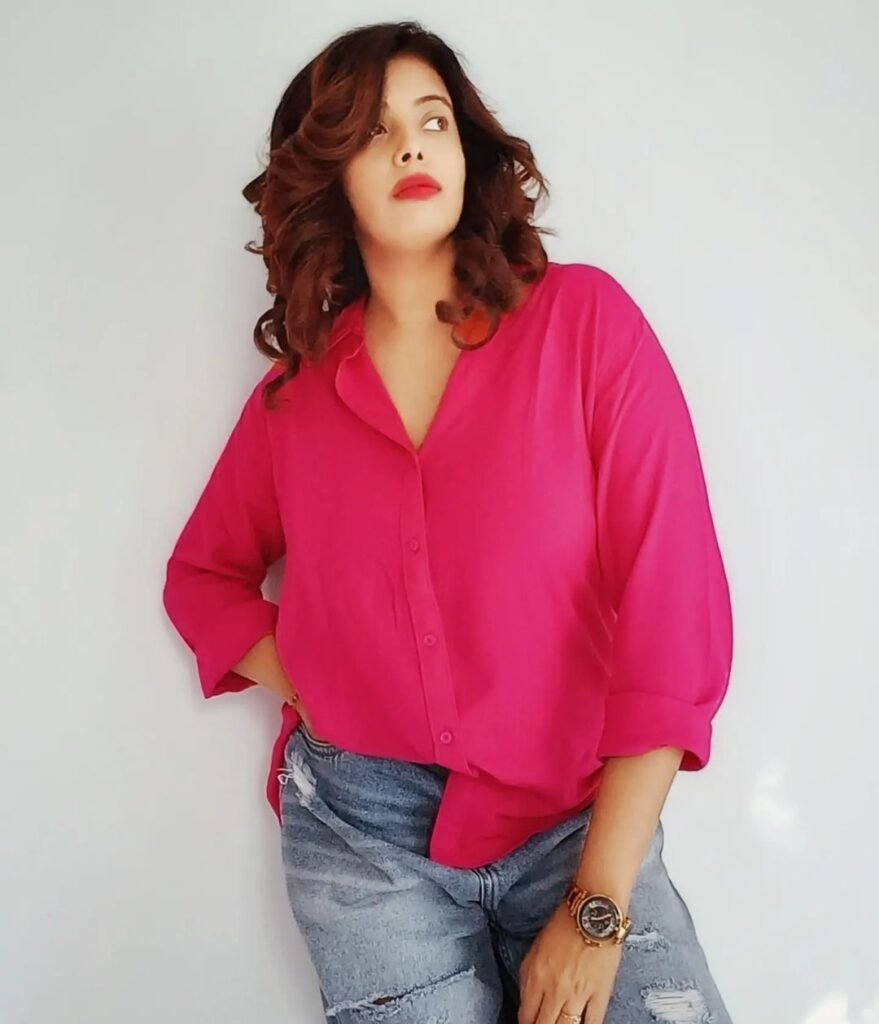 This wedding is set to be a spectacle of glitz and glamour, with a guest list that includes celebrities and fashion moguls from around the globe. The couple has remained tight-lipped about the details, leaving everyone eager to see what surprises are in store. Gauri's bridal attire is a closely guarded secret, and one can only imagine the stunning couture that will be showcased on her big day.
As we all await this grand celebration, it's worth noting that Gauri Kasbekar's transition from the ramp to marriage is an example of how one can balance the glamorous world of modeling with personal aspirations. Her journey is a testament to pursuing one's dreams and, ultimately, finding love and happiness.
Gauri Kasbekar, a role model for many, is set to walk down the aisle and start a new chapter in her life. As the media and fans alike eagerly await the details, we can only imagine the magic that awaits in this enchanting December wedding.
Stay tuned for more updates as we follow Gauri Kasbekar's journey from supermodel to bride. This December promises to be a month of fashion, festivity, and love as Gauri Kasbekar takes her place in the spotlight as a stunning bride