In the vast landscape of fashion, where creativity intertwines with personal expression, there's a unique story that captures the essence of resilience, ambition, and the pursuit of one's dreams. Priya Grover, the visionary behind the Pehal clothing brand, embarked on a journey that redefines the boundaries of age, circumstance, and personal setbacks.
The inception of Pehal, a distinctive Indo-Western clothing brand catering to girls and women aged 16 to 40+, stands as a testament to Priya's unwavering determination. Just two months ago, Priya dared to take her passion for fashion to the next level by launching her label. But the journey to this point was paved with inspirations and challenges that shaped her into the designer she is today.
Amid the global pandemic, Priya faced an unexpected career halt when her freelancing job vanished. However, adversity fueled her ambition. With a childhood love for fashion and an innate ability to enhance outfits with her unique accessorizing skills, she found her calling. Priya's personal journey, coupled with a formal fashion education from INIFD Delhi and internships with industry stalwarts like Payal and Zinal, laid the foundation for her to venture into the world of design.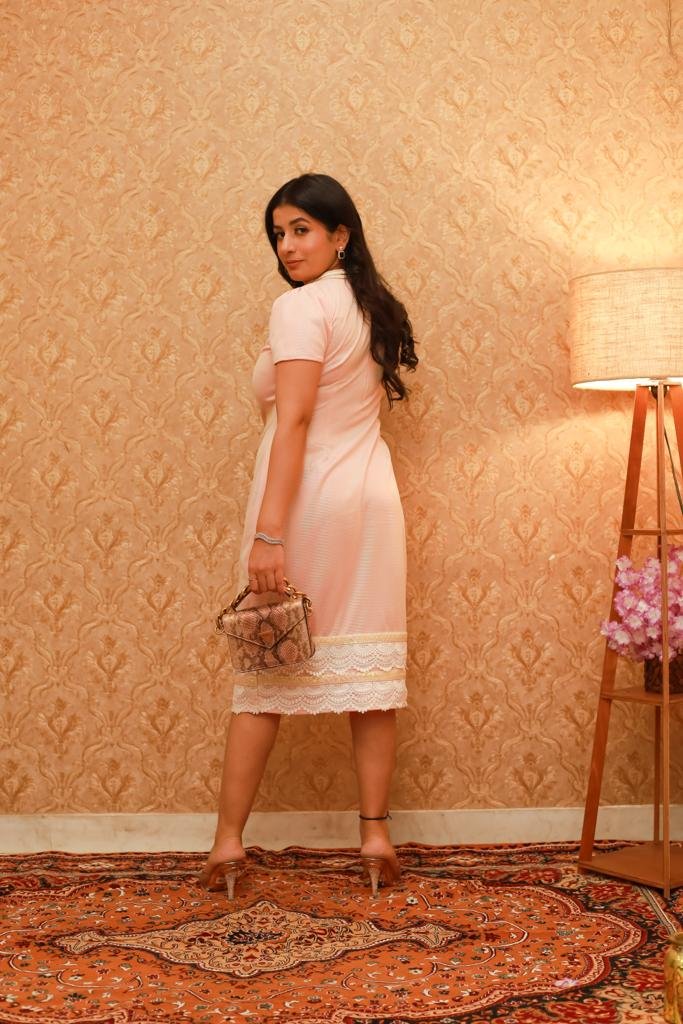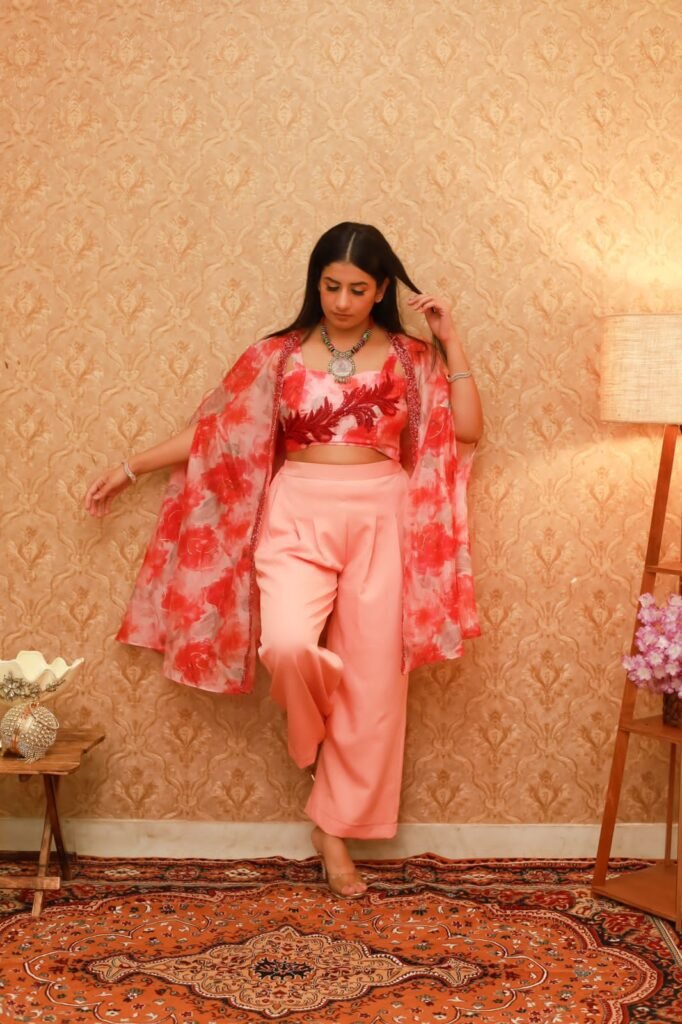 Priya's journey wasn't without its struggles. She had previously worked as a sub-editor at Dainik Jagran, but family obligations and challenges forced her to step back. Yet, the fire of ambition burned within her, driving her to defy the odds and pursue a path that resonated with her heart. It was her unshakable confidence that led her away from the shadows of past setbacks and into the vibrant world of fashion.
The true mark of Priya's success lies in her achievements as an entrepreneur. Pehal's clientele isn't just a list of customers; they're a testament to the trust she has garnered through her craft. The compliments, smiles, and unwavering trust of her clients are the bedrock of her brand's identity. Priya's journey isn't just about creating clothing; it's about boosting confidence, sparking joy, and creating wearable art that resonates with her clients' needs.
Even in the midst of personal struggles, Priya's brand became her solace. As she navigated the trials of life, pehal emerged as a lifeline that pulled her out of the depths of mental challenges. Her story is a reminder that the pursuit of a dream isn't just a professional endeavor; it's a path to personal healing and growth.
A working mother and a fashion designer extraordinaire, Priya Grover's journey encapsulates the essence of determination and the power of pursuing one's passion. Pehal isn't just a clothing brand; it's a representation of her evolution, her dreams, and her triumphs. As Priya continues to paint the world with her designs, she stands as an inspiration to anyone who dares to dream, believe, and take that crucial step forward.