In the vast realm of the entertainment industry, where talent and dedication shine like beacons, one name that has been garnering attention is Jimmy Kainaat. With a focus primarily on acting, Jimmy has managed to captivate audiences and leave an indelible mark on the world of television. His journey from live shows to notable TV series has showcased his versatility and commitment to his craft.
Jimmy Kainaat first stepped onto the scene in the year 2016-17, making his presence known through live shows that provided him with a platform to exhibit his acting prowess. His dedication and determination to excel were evident from the start, setting the stage for his subsequent accomplishments.
One of his notable roles includes the character he portrayed in "Ishq Mein Marjawan 2," a popular TV series that aired on Colors TV. This particular role served as a stepping stone, catapulting him into the spotlight and allowing him to showcase his ability to embody diverse characters. The show's success undoubtedly contributed to his growing recognition within the industry.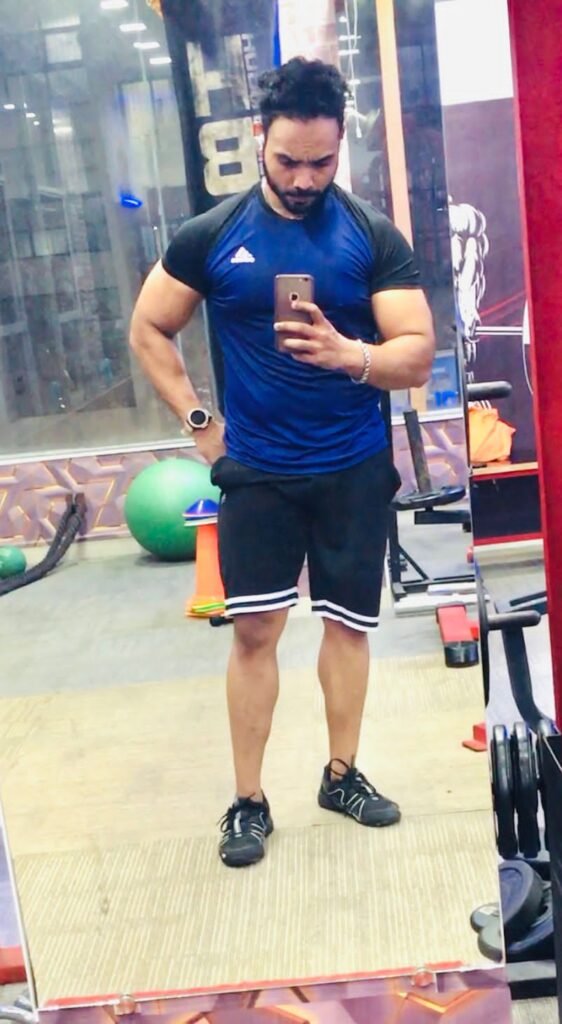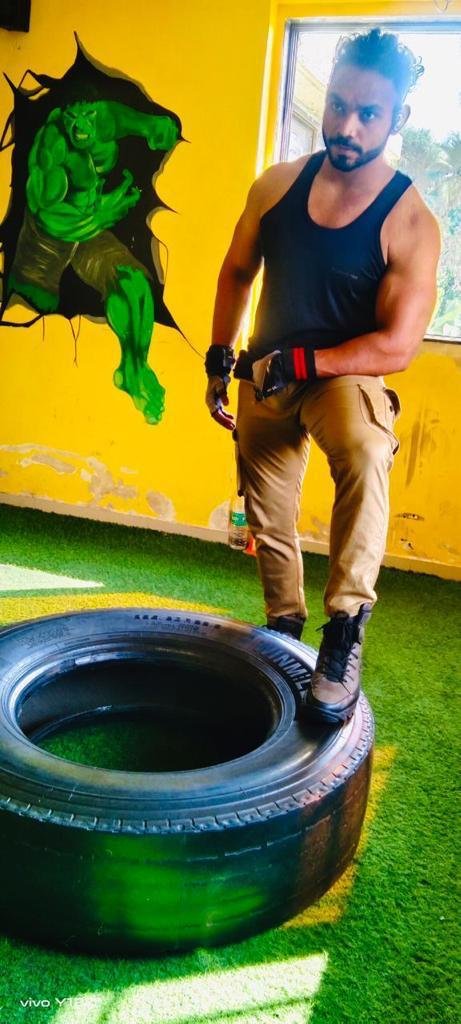 Additionally, his participation in "Laal Ishq," which aired on &TV, further cemented his reputation as an actor with depth. This series not only demonstrated his acting skills but also highlighted his willingness to explore different genres and narratives. His performances left a lasting impact on viewers, earning him a loyal fan base.
Apart from these, Jimmy Kainaat's involvement in shows like "Sasural Genda Phool 2" on Star Bharat and "Ankhiyaan Udeek Diyaan" on Zee Punjabi further showcased his ability to adapt and thrive in diverse roles. This versatility speaks volumes about his dedication to the craft and his desire to consistently push his boundaries.
The entertainment industry is often a competitive arena, where talent alone might not suffice. It requires hard work, perseverance, and an unwavering passion for one's art. Jimmy Kainaat's journey serves as an inspiration to aspiring actors, demonstrating that with the right mix of talent and determination, success can be achieved.
In a world where celebrity status can often overshadow true talent, Jimmy Kainaat appears to be focused on honing his skills and perfecting his craft. His dedication to acting and his willingness to take on a variety of roles make him a dynamic and promising figure in the entertainment world. As he continues to grow and evolve in his career, it is without a doubt that Jimmy Kainaat's name will become synonymous with excellence and creativity in acting.