Rishabh Jain, a name that has been making waves in the entertainment industry, is a true testament to the power of passion, hard work, and dedication. Born and raised in a business-oriented family in Delhi, Rishabh's journey from being a model to establishing himself as a prominent actor showcases his diverse talents and unwavering commitment.
Rishabh Jain's affinity for the performing arts was apparent from a young age. With a creative spark and an innate charm, he ventured into the world of modeling during his 10th-grade years. His striking looks and captivating personality quickly earned him opportunities to grace the ramps for fashion shows and appear in print campaigns. From prestigious corporate clients like Raymond to notable fashion designers, Rishabh's modeling career was flourishing.
However, Rishabh's aspirations extended beyond the world of fashion and modeling. Driven by his passion for acting, he decided to step into the world of acting with the same dedication he had shown in modeling. To hone his craft, he joined the renowned Barry John Institute of Acting in Delhi, an institute that had nurtured talents like Shah Rukh Khan, Varun Dhawan, and Sushant Singh Rajput. Rishabh's training there laid the foundation for his journey into the world of acting.
Rishabh's acting journey began with television, where he showcased his talent and versatility. His collaboration with veteran actress Bhagyashree in a successful show garnered him widespread appreciation. He continued to make his mark with impactful characters, including his role as Raghoji in the critically acclaimed historical series "Veer Shivaji."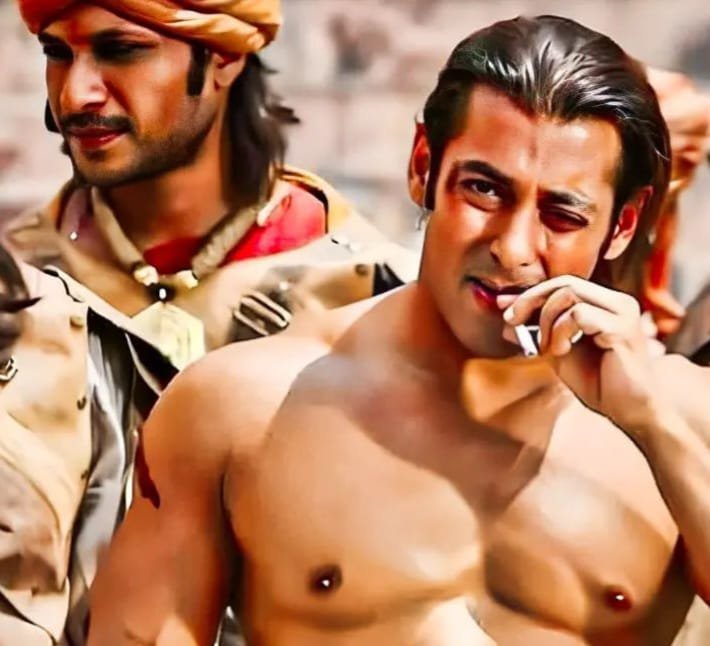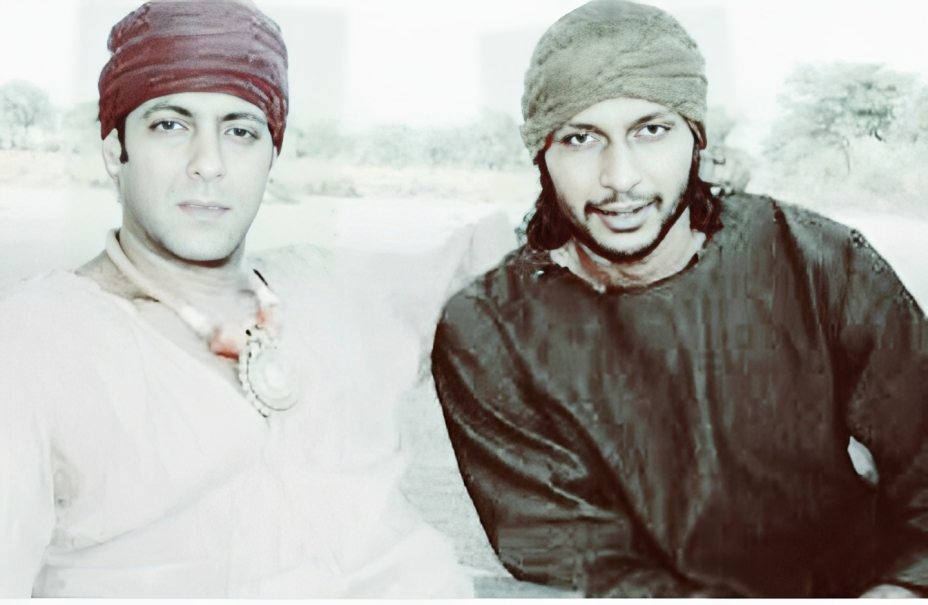 Anticipation runs high as the curtain prepares to rise on the upcoming cinematic spectacle, 'Lethal Trip.' Backed by the esteemed Renaissance Motion Pictures, this film promises to be a captivating experience that will leave audiences on the edge of their seats. With a star-studded cast including the likes of Rishabh Jain, Sanjay Sujitabh, Sareh Far, and Lada Lucky, the silver screen is set to come alive with their talent and chemistry. Under the visionary direction of Vikrant Dev, whose creative prowess is well-known, 'Lethal Trip' is poised to deliver a roller-coaster of emotions, suspense, and entertainment. The skilled lens of cinematographer Yashwant ensures that every frame will be a visual treat. As the countdown to the release begins, the excitement for 'Lethal Trip' continues to grow, promising a thrilling cinematic journey that will linger long after the credits roll.
Rishabh Jain's silver screen debut was nothing short of grand. He shared the screen with none other than Salman Khan in the movie "Veer," portraying the role of Radhurath, a friend to Salman's character. This marked the beginning of Rishabh's cinematic journey, as he went on to deliver memorable performances in films like "Maahiya: Call of Love" and various short films, earning recognition both in India and on foreign festival circuits.
Beyond his acting endeavors, Rishabh Jain is a multifaceted individual. He's a fitness enthusiast, following a mantra of healthy food plus right workout is equal true fitness. He engages in activities like swimming, horse riding, yoga, and traveling to maintain his physical and mental well-being. Rishabh's interests also extend to astrology and an intrigue to understand the universe's intricacies.
Rishabh Jain is not just about talent; he's about making a difference. He actively participates in social causes and campaigns, aligning his efforts with issues he believes can bring positive change to society. His commitment to social betterment is reflected in his short film "Rebellution," addressing pertinent social concerns.
Recently, Rishabh Jain was acknowledged for his contributions, receiving an award from the Mahanagar Global Awards for his achievements in acting.
Rishabh Jain's journey from a young model with dreams to a versatile actor with a heart for social change is truly inspiring. His relentless pursuit of excellence, coupled with his dedication to fitness and social causes, paints a picture of a well-rounded individual committed to making an impact both on and off the screen. As he continues to evolve in his career, Rishabh Jain stands as an embodiment of passion and perseverance in the world of entertainment.
Website — https://rishabhjain.club
IMDb — Rishabh Jain
Click To View Actor — Rishabh Jain
Click To View Photo — Pictures of actor Rishabh Jain
Click To View — Rishabh Jain Filmibeat
Click To View — Rishabh Jain bookmyshow
Click To View About — Rishabh Jain
Click To View Profile — Rishabh Jain Bollywood Hungama
Click To View Movie — Rishabh Jain DigitBinge
Click To View Profile — Rishabh Jain In Salman's company