Gaurav Sharma Rankawat, the founder of Ankx.in Fashion, embarked on a quest to create a premium jewelry brand that stands out in the Indian online market. After much brainstorming and seeking input from friends and relatives, he settled on the name Ankx, which exudes uniqueness and sophistication.
The decision to start a jewelry brand stemmed from Gaurav's passion for entrepreneurship and his desire to make a mark in the Indian ecommerce industry. Despite initial setbacks and failures with other startups, he persevered and eventually found success with Ankx. Recognizing the lack of experimentation and innovation in the market, he set out to introduce quality name necklace pendant jewelry at affordable prices.
The journey wasn't without its challenges. Building trust in an ecommerce brand is crucial, so Gaurav focused on collaborating with influencers on popular social media platforms like Instagram, Facebook, and YouTube and created review videos for better reach. This strategy paid off, as Ankx became a trusted name in the Indian ecommerce industry over time. They faced hurdles in logistics and returns, but their dedication to improvement allowed them to overcome these obstacles.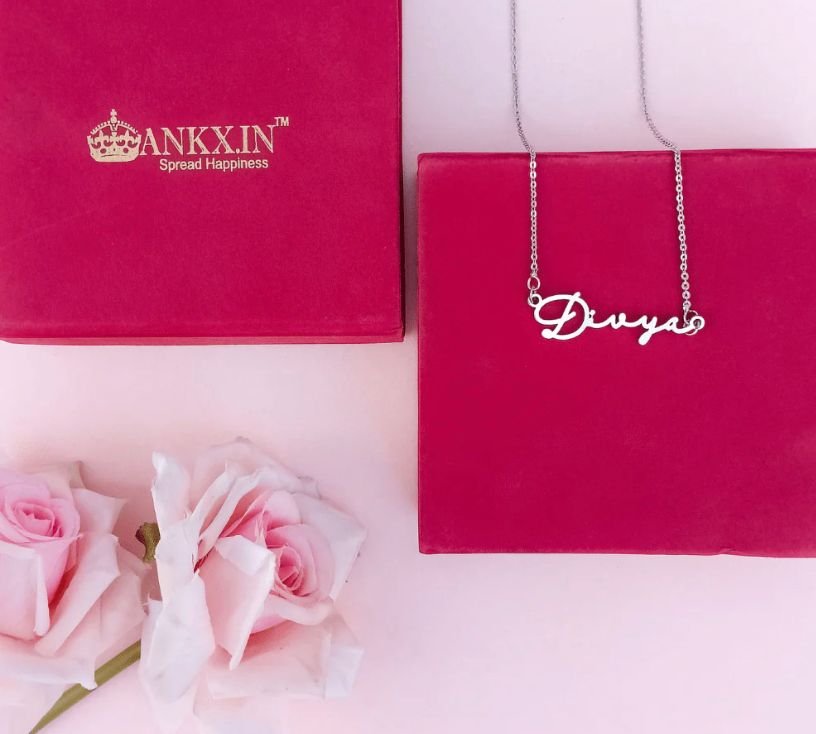 Since its inception around two years ago, Ankx has achieved remarkable success. With a turnover of six figures per month and a growing base of thousands of happy customers, the brand's focus on quality products and exceptional customer support has been paying off. They also take pride in having collaborated with over 250 influencers in India and running impactful social media campaigns to expand their reach.
Ankx.in Fashion is more than just a jewelry brand; it is a symbol of happiness and cherished memories through their custom jewelry offerings. As the trademark holder of the brand, Gaurav and his team continue to work towards realizing their dreams of spreading happiness and delivering unforgettable gifting experiences to their valued customers.
Website — https://ankx.in