In the bustling city of Pune, India, a remarkable individual named Jay Gholap embarked on a mission to empower underprivileged children through the world of filmmaking. With a background in Bollywood and a passion for social change, Jay founded TOFS Foundation (The Open Film School Foundation) a decade ago. The NGO has been instrumental in providing a platform for children to explore their creativity and voice through filmmaking. This article sheds light on the inspiring journey of TOFS Foundation and its impact on the lives of underprivileged children.
Ten years ago, Jay Gholap, a seasoned filmmaker in Bollywood, decided to share his knowledge and passion for filmmaking with those who lacked access to opportunities. Recognizing that filmmaking was often perceived as a privilege, he envisioned a way to make it accessible to underprivileged children as a means of empowerment. Thus, TOFS Foundation was born with the mission to bridge the gap and provide a creative outlet for these young minds.
Initially functioning as a film school for everyone, including schools, TOFS Foundation broadened its scope and officially became an NGO just last year. It started working specifically with underprivileged children, recognizing the potential of filmmaking to inspire and empower these young individuals.
TOFS Foundation quickly found its calling in working with underprivileged children. Jay's approach of nurturing creativity and imagination resonated with the children, leading to productive and inspiring outcomes. Through filmmaking, these children found a way to express their ideas, thoughts, and dreams in a medium that transcended barriers.
The foundation actively collaborates with various NGOs, including Manoday, in Pune, to identify and reach out to underprivileged children. By partnering with different organizations, the reach and impact of TOFS Foundation are magnified, allowing them to touch the lives of even more children in need.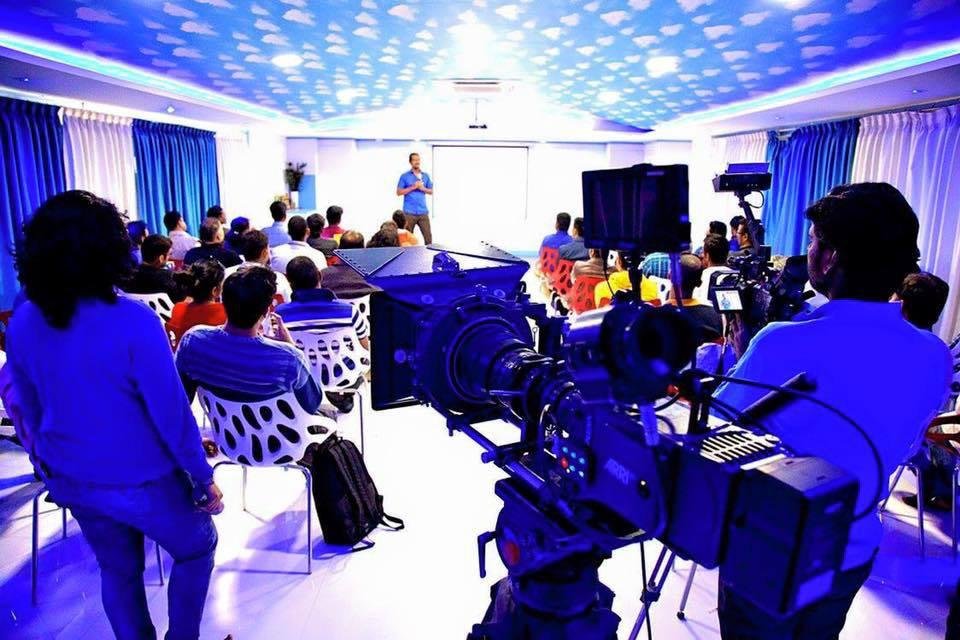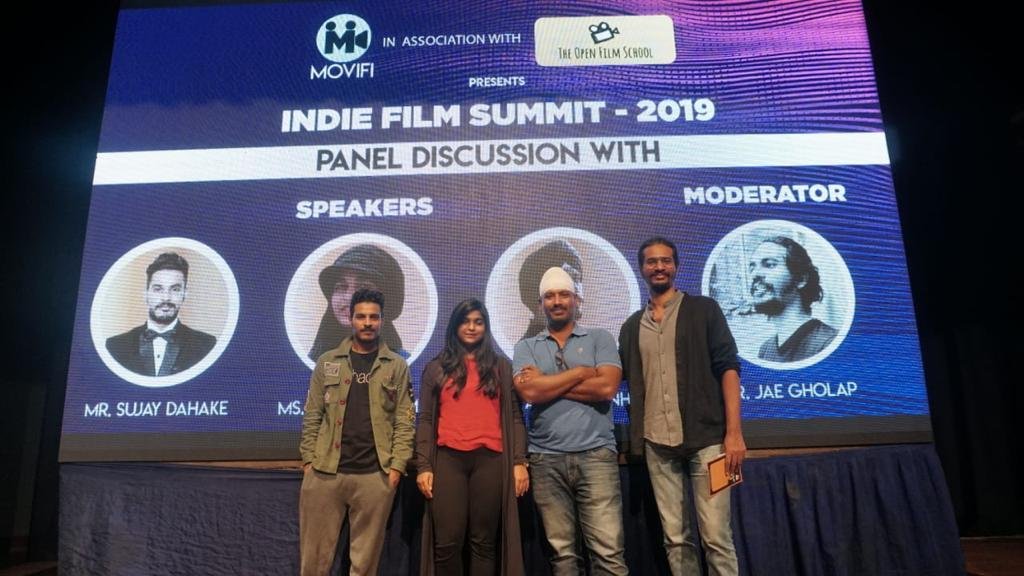 One of the significant endeavors of TOFS Foundation involves producing documentaries in collaboration with the children. These projects serve as powerful tools to showcase the work and impact of NGOs that tirelessly uplift the underprivileged. The process of creating documentaries also equips the children with valuable skills in storytelling, cinematography, and film editing.
Beyond empowering children alone, TOFS Foundation engages with graduates and aspiring filmmakers interested in documentary filmmaking. Through training programs and internships, TOFS nurtures and mentors young talents, preparing them for careers in filmmaking. The foundation encourages these graduates to explore and identify NGOs that can benefit from a documentary film to showcase their work and impact.
By providing documentary films, TOFS Foundation acts as a bridge between resources and NGOs, enabling them to spread awareness about their initiatives, attract potential supporters, and amplify their social impact.
TOFS Foundation, founded by Jay Gholap, has emerged as a powerful force for good, providing underprivileged children with a voice through filmmaking. By nurturing their creativity and providing them with essential filmmaking skills, TOFS empowers these children to tell their stories and create a positive impact on society. This remarkable journey of TOFS Foundation serves as an inspiration, showcasing the immense power of art and film in transforming lives and fostering change.
Website — http://theopenfilmschool.education
Website — https://theopenfilmschoolfoundation.org
Meetup Website — https://www.meetup.com/the-open-film-schoolpune/?_xtd=gqFyqDg5MzI3MTEyoXCmaXBob25l&from=ref
Meetup Website — https://www.meetup.com/tofsbangalore/?_xtd=gqFyqDg5MzI3MTEyoXCmaXBob25l&from=ref