Swetav Tripathy, a prominent Indian entrepreneur, esteemed wealth manager, and certified soft-skills trainer, has been making a significant impact in the fields of personal and professional development. With a diverse educational background and a passion for empowering others, he has built a reputation as a catalyst for transformation, guiding numerous individuals towards success. Through his exceptional leadership training and effective communication skills, Swetav Tripathy has become a sought-after mentor and role model, leaving an indelible mark on those he has worked with.
During his college days, Swetav embarked on an entrepreneurial journey by founding an event management company. His keen organizational skills and natural charisma quickly distinguished him, and he was often sought after to anchor various events. Swetav's talent as a public speaker shone through, captivating audiences and ensuring the smooth flow of every occasion. These early experiences laid a solid foundation for his future endeavors and solidified his passion for empowering individuals through effective communication and leadership training.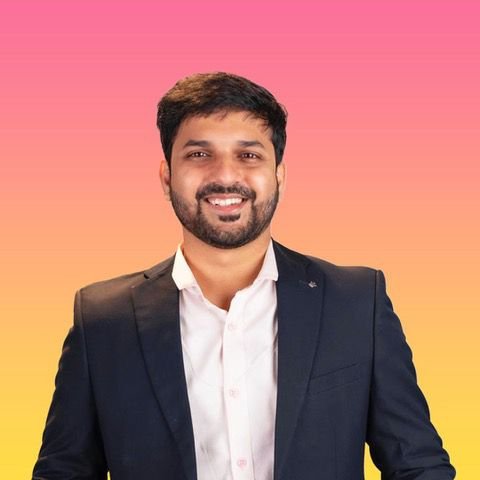 Swetav Tripathy's professional journey led him to excel in the corporate world, particularly within esteemed financial institutions. His expertise in the financial sector honed his skills in wealth management, allowing him to provide strategic guidance and invaluable insights to clients and organizations. Swetav's comprehensive understanding of the industry, coupled with his astute decision-making abilities, earned him a stellar reputation among his peers.
In addition to his achievements in the financial realm, Swetav Tripathy's entrepreneurial spirit led him to found Mmerak, an innovative EdTech company dedicated to providing individuals with essential soft skills. As a certified soft-skills trainer, Swetav recognized the crucial role interpersonal and professional skills play in personal growth and career success. Mmerak's focus on empowering individuals with the necessary tools and knowledge has garnered attention, positioning the company as a key player in the professional development space.
Swetav Tripathy firmly believes in the power of soft skills in unlocking an individual's true potential. His diverse background and accomplishments have allowed him to develop a unique approach to mentoring and coaching individuals. Through guidance, valuable insights, and practical tools, he empowers individuals to overcome challenges, set meaningful goals, and achieve unparalleled success.
Swetav Tripathy's journey from an event management entrepreneur to a renowned soft-skills trainer and wealth manager showcases his exceptional abilities and dedication to empowering others. With his transformative impact and unwavering commitment to making a positive difference in people's lives, Swetav Tripathy continues to inspire and guide individuals on their paths to personal and professional growth. As he continues to pave the way for success, Swetav's influence will undoubtedly be felt for generations to come.