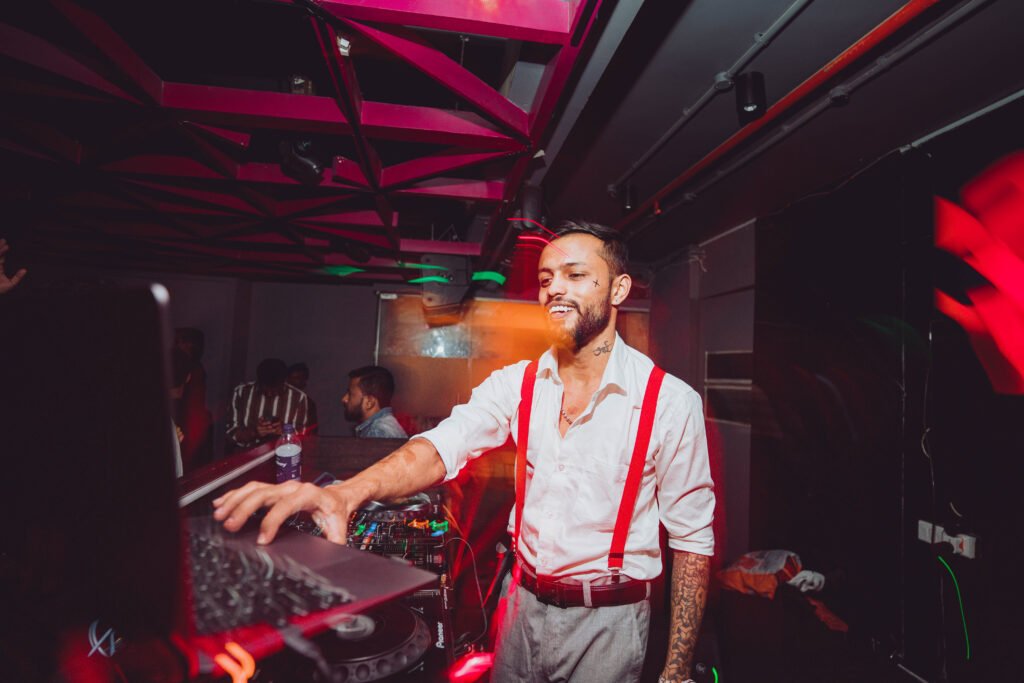 India and Dubai's nightlife scene just got a lot hotter with the arrival of a rising star, Amit Dhore, better known as Crazy Vibes. Armed with an event management degree and an insatiable passion for music, Crazy Vibes is taking the DJ world by storm with his new track, "Aawaz."
Having nurtured his interest in music since childhood, Crazy Vibes knew from an early age that his destiny lay behind the decks. With the release of "Aawaz," he showcases his unique style, captivating listeners with infectious beats and melodies that stay with you long after the music stops.
Discover Crazy Vibes' latest creation on Spotify: Listen to "Aawaz" on Spotify. The track is a testament to his dedication to the craft and his relentless pursuit of musical excellence.