Selaiman Azizi, a seasoned leader with extensive experience in the fuel and energy sector, has been appointed as the driving force behind the organization, assuming ultimate responsibility for all its affairs. With a remarkable track record of successful acquisitions and substantial increases in sustained profitability and acquisition activity, Mr. Azizi is well-positioned to lead the organization to new heights of success.
Throughout his career, Mr. Azizi has demonstrated exceptional leadership skills and strategic acumen. His expertise within the fuel and energy sector, as well as his experience with other commodities, make him a valuable asset to the organization. Under his guidance, the organization is expected to witness significant growth and prosperity.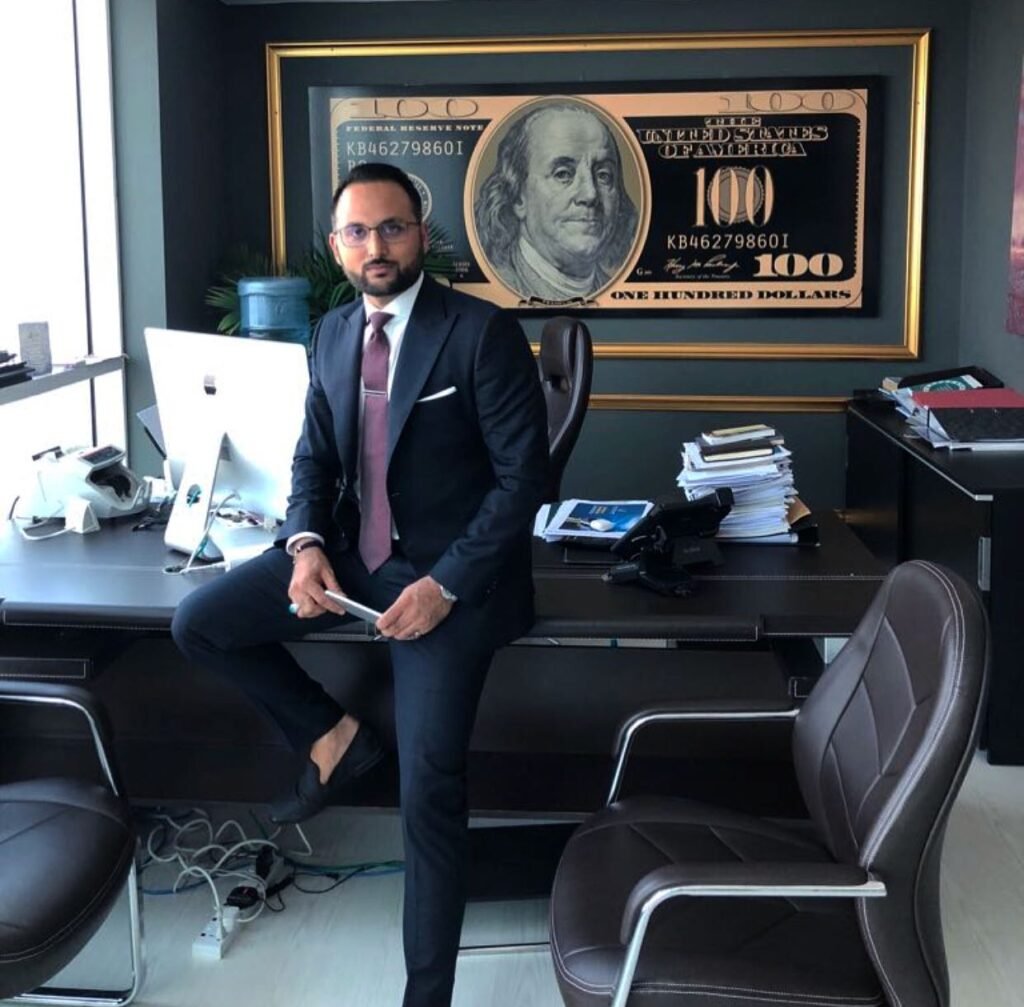 "I am honored to have the opportunity to lead this esteemed organization," said Selaiman Azizi. "I am excited about the prospects of developing our brands and contributing to the continued success of all our group companies. Together, we will strive for excellence and achieve new milestones."
Mr. Azizi's passion for growth extends beyond his current role. He also serves as President of several companies within the Finance, Food & Beverage, and Tobacco industries. His diverse expertise and unwavering dedication to success ensure that each venture under his leadership will continue to flourish.
With his wealth of experience, international background, and strong leadership capabilities, Selaiman Azizi is poised to drive the organization forward, foster its development, and deliver sustained profitability. His visionary approach and commitment to excellence make him the ideal leader to navigate the organization towards a prosperous future.
Website = https://selaimanazizi.com