Dr. Mamta Mohan Singh, an accomplished educator, social worker, and ambassador in the World Human Rights Protection Commission, has dedicated her life to the welfare of women and children in India. With over 21 years of experience in the field, she has impacted countless lives, transforming mindsets and emphasizing the power of education. Dr. Singh's remarkable achievements and accolades highlight her unwavering commitment to empowering individuals and advocating for social change.
Education has been at the core of Dr. Mamta Mohan Singh's mission. Believing it to be the key to personal and societal growth, she has tirelessly worked to ensure that every individual, regardless of their background, understands and values education. As an educator herself, she has mentored and guided both underprivileged and privileged children, helping them make education their top priority. Dr. Singh firmly believes that education opens doors to opportunities, empowers individuals, and paves the way for a brighter future.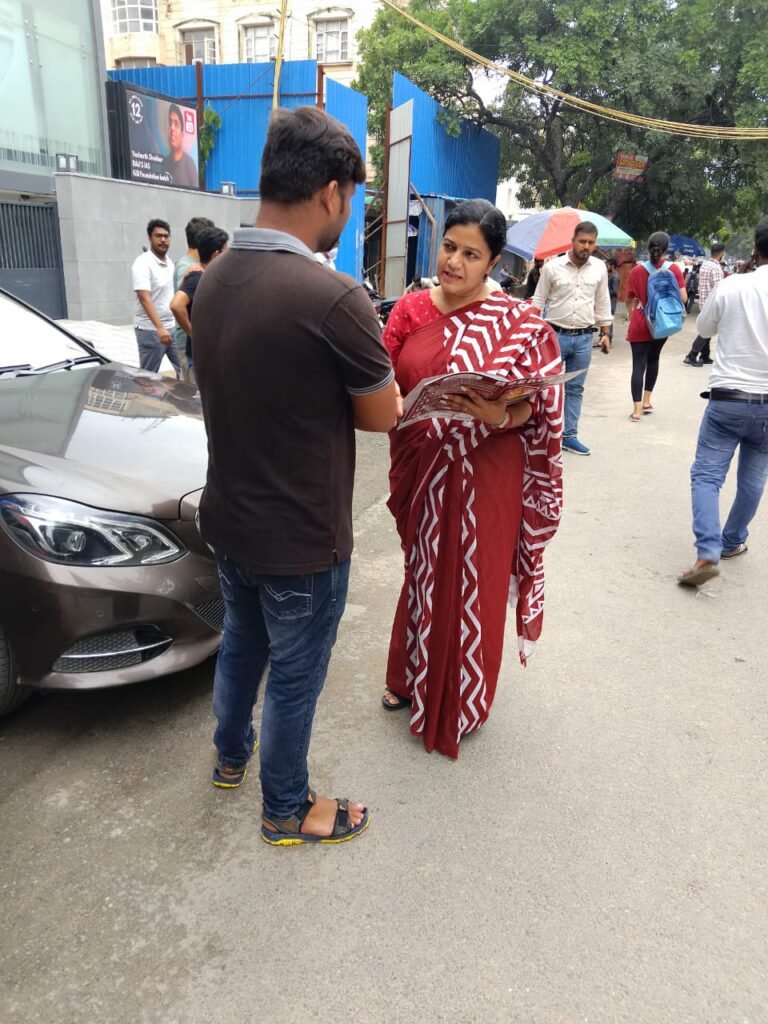 Recognizing the unique challenges faced by women and children, Dr. Singh has dedicated her efforts to their welfare. As a counselor, she has provided support and guidance to over 5000 women and children, helping them overcome obstacles and achieve personal growth. Through her work, she has inspired many to break free from societal limitations and pursue their dreams. Dr. Singh's contributions have not only empowered individuals but also raised awareness about the importance of gender equality and child welfare in society.
Dr. Mamta Mohan Singh's leadership skills and impactful communication have made her an influential figure in her field. She has served as an ambassador in the World Human Rights Protection Commission, where she actively promotes human rights and advocates for social justice. Additionally, she has contributed to various foundations, including the Indian Women History Museum and IWC (International Women's Club), further expanding her reach and impact.
Her exceptional contributions have garnered recognition and appreciation. Dr. Singh has been honored with prestigious awards, such as the Bharat Gaurav Ratan Award and the Abdul Kalam Award for her outstanding social work. Her ability to engage audiences as a strong public speaker, educator, and social activist has earned her admiration and respect within her community and beyond.
Dr. Mamta Mohan Singh's lifelong commitment to education and social work has transformed the lives of many individuals. Through her efforts, she has instilled the belief that education is the cornerstone of personal growth and societal development. As a counselor, mentor, and advocate, she has empowered women and children, fostering a society that values equality and embraces education as a means to overcome barriers. Dr. Singh's contributions continue to inspire others to follow in her footsteps and work towards a brighter, more inclusive future for all.