Nakul Baswala, formerly a skilled software engineer, embarked on a profound journey that led him from debugging code to debugging souls as an Inner Freedom Coach. Fueled by a deep desire to make a genuine difference in people's lives, Nakul embraced his true calling and has since achieved remarkable milestones, touching countless lives along the way.
While working in the corporate world, Nakul experienced a pivotal realization that his true purpose lay in helping individuals overcome challenges and unlock their full potential. Dissatisfied with the unfulfilling nature of his job, he yearned for a more meaningful existence, one that would ignite his passion and have a positive impact on others.
Nakul's decision to become an Inner Freedom Coach was born out of his exposure to soul-crushing corporate environments and a longing for a more purposeful life. Recognizing that his problem-solving skills and analytical mindset could be utilized to empower others, he set out on a journey to delve into the realms of psychology, attending seminars, immersing himself in psychology books, and exploring the depths of the human psyche. Through personal growth and a soul-searching retreat in the mountains, Nakul acquired valuable insights to enhance his coaching abilities.
With each coaching session, Nakul witnessed incredible transformations in his clients. His guidance enabled individuals to break free from limitations, embrace their true potential, and achieve remarkable personal and professional growth. These experiences reaffirmed Nakul's belief in his true purpose: to unlock the inner potential of others.
Transitioning to a coaching career presented Nakul with obstacles such as building a parallel business while serving others and overcoming the challenge of asking for payment. However, with the support of a system designed to assist his endeavors, Nakul overcame these hurdles. His accomplishments include serving numerous esteemed institutions and being recognized as a top participant in the Super Speaker contest organized by Success Gyan.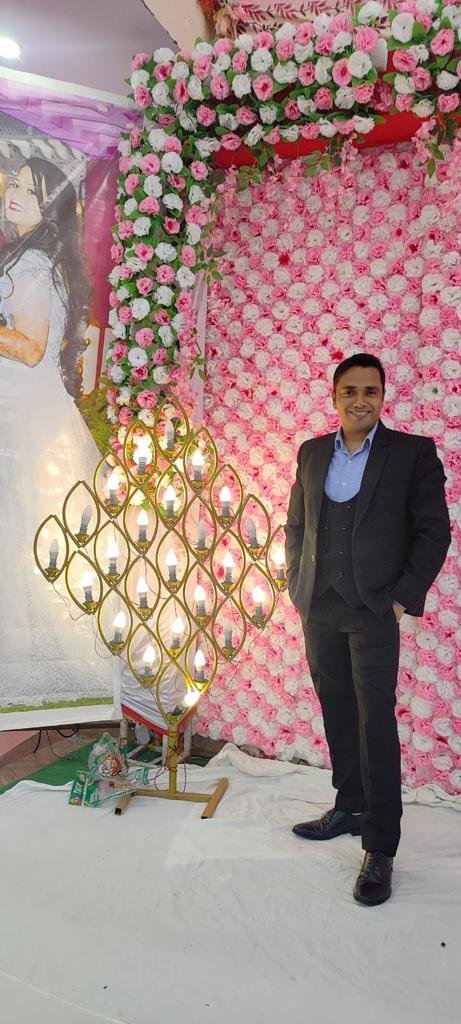 Nakul's journey as an Inner Freedom Coach has led him to serve diverse individuals and communities. He has provided personal life coaching to doctors, successful business owners, TV superstars, chartered accountants, software engineers, and many others. Additionally, Nakul has extended his services to the Delhi Police, Indian Army officers and their families, and even prisoners at Tihar Jail, illustrating his commitment to making a positive difference across various spheres of society.
Looking to the future, Nakul envisions merging his life coaching wisdom with his coding expertise to develop an innovative app that combines technology and personal growth. He firmly believes that unexpected combinations can lead to extraordinary creations, particularly in a technology-driven world.
Nakul Baswala's transition from debugging code to debugging souls serves as a powerful example of the impact that can be made by following one's passion and positively influencing the lives of others. His journey as an Inner Freedom Coach demonstrates the transformative power of personal growth, empathy, and guiding individuals toward their true potential. Nakul's unwavering dedication to serving others and his belief in the untapped human potential serve as an inspiration for us all to embrace our passions, pursue our dreams, and make a positive impact on the lives of those around us.