Archana Singh, a versatile actress acclaimed for her performances in South Indian cinema, is generating excitement as she prepares for her debut in the Telugu film industry with the movie 'Koushika Varma Damayanti.' Despite her background in business education and working as cabin crew with airlines, Archana followed her passion for acting and ventured into various regional film industries, including Tamil, Kannada, Telugu, and Malayalam.
In 'Koushika Varma Damayanti,' Archana Singh will demonstrate her acting prowess through a challenging dual-shade role that encompasses both the modern era and the opulence of ancient royal traditions. Portraying contrasting characters, Archana showcases her talent and versatility, leaving a lasting impact on the audience. The film was shot in breathtaking locations, including Karimnagar in Telangana, Hyderabad, Goa, and Maharashtra. The visually stunning song sequences add grandeur to the movie, bringing the story to life.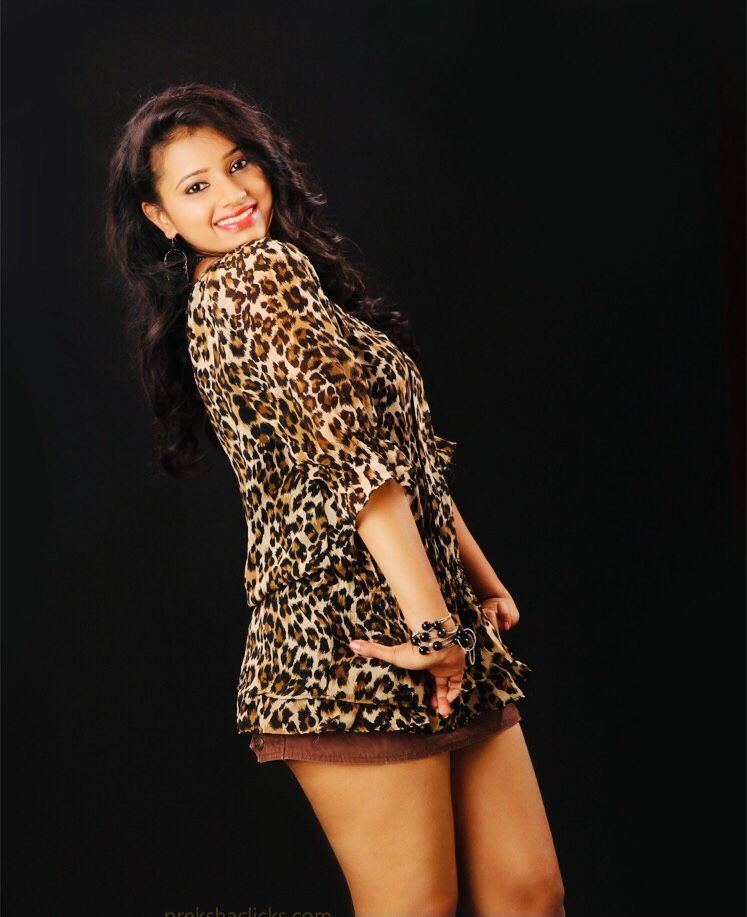 Archana's commitment to the industry and her passion for quality Kannada films led to her return to Kannada cinema. She continuously challenges herself and explores new avenues as an actress, becoming an inspiration for others. In 'Koushika Varma Damayanti,' she shares the screen with male lead Vishwajeet, who is also making his debut as a director and producer, and co-actress Urvashi Roy.
'Koushika Varma Damayanti' is set to release on Friday, marking an exciting milestone in Archana Singh's career as she enters the Telugu film industry. Her ability to take on diverse roles and portray them convincingly has earned her immense praise. With this dual-shade role in the highly anticipated film, Archana continues to push boundaries and explore new horizons.
Archana Singh has actively participated in various projects across different film industries, showcasing her versatility as an actress. She has successfully portrayed lead roles in several films, including "Mamu Tea Angadi" in Kannada, "Yaanai Mele Kudurai Savarai" in Tamil, and "Suraari" in Kannada. Her notable appearances include the Tamil devotional film "Kannisaamy" and a cameo in the Kannada film "Gowdru Hotel." Archana has left a lasting impact with her performances in films like "Mounika," where she played the lead role. Furthermore, she has expanded her horizons by signing her first English/Malayalam film, "My Father My Hero," currently in the post-production stage.
Archana's upcoming projects, including her Telugu film debut in "Koushika Varma Damayanti" and the Tamil film "Puyalil Oru Thoni," are highly anticipated. Her dedication, talent, and commitment to taking up challenging roles continue to make a significant impact in the South Indian film industry. Through her diverse range of projects, Archana showcases her passion for acting and her eagerness to explore different languages and genres. Without a doubt, she is a rising star to watch out for in the South Indian film industry.