Divya Shetty's journey as an actor and model began in her childhood, where her love for performing on stage ignited her passion for dance and theater. Through rigorous training in Bharatanatyam, Divya found a medium to express her creativity and connect with audiences through the beauty of movement. As she delved into theater, she had the privilege of playing lead roles in plays such as "Jis Lahore" and "Pagla Ghoda," pushing her boundaries and delving into diverse characters. The process of embodying different roles, exploring their emotions, and understanding their motivations inspired Divya to pursue a career as an actor, finding fulfillment in transforming into someone else and connecting with audiences on a deep level.
Divya is drawn to roles grounded in realism, where she can explore the complexities of human emotions and portray relatable characters.She has completed her Engineering and currently pursuing further studies in product management from INSEAD. She aspires to become an entrepreneur along with perusing her acting career.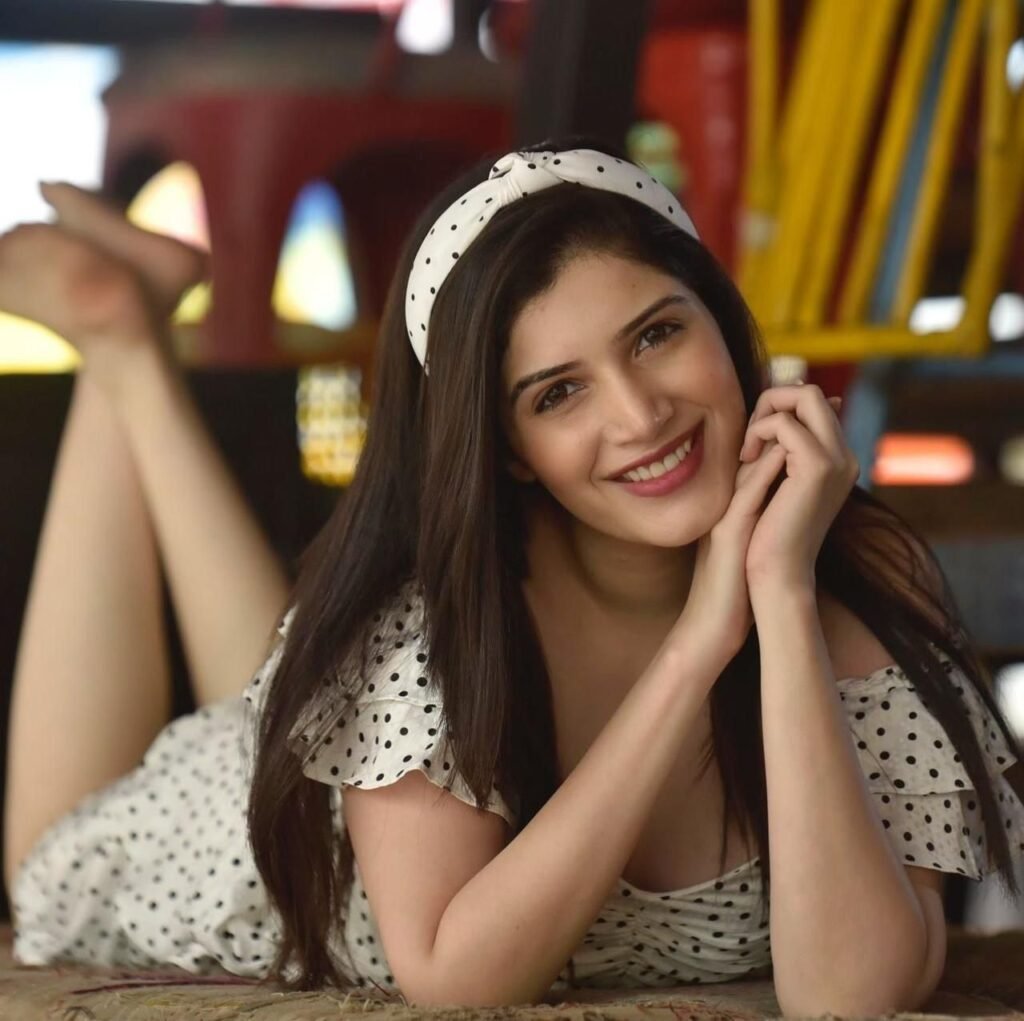 In addition to her acting endeavors, Divya had the incredible opportunity to represent India at the Miss World Noble Queen International pageant in 2017-2018. This esteemed pageant brought together contestants from around 30 countries, providing a platform to showcase beauty, talent, and intelligence. Divya's dedication and commitment were recognized as she won the Best Talent subtitle and achieved the position of 2nd runner-up, demonstrating her ability to represent her country on an international stage.She has been a state level basketball player and loves playing basketball in her leisure time
As a model, Divya has worked on renowned print and digital ad campaigns, displaying her versatility and adaptability. She recently had the privilege of being featured in the music video "Roshni" by Sunny Hindustani, an exciting and memorable experience that further enriched her portfolio. With a significant role in the movie "Aa.Bb.Kk," Divya is now exploring opportunities in the television industry ,South films and OTT platforms, aiming to diversify her work and reach a wider audience.
When preparing for auditions, Divya approaches each script with meticulous analysis, diving deep into the character's background, motivations, and emotional journey. Through extensive rehearsals and seeking feedback, Divya refines her acting skills, believing in being in the moment, working on instincts, and delivering truthful performances that authentically react and connect with the scene or situation at hand.
Throughout her career, Divya faced challenges such as initially understanding how to connect with the right people and secure work opportunities in Mumbai, where she had no prior industry connections. Balancing auditions and shoots alongside her engineering studies presented further hurdles. The high level of competition in the industry made continuous self-improvement and learning crucial for her success. Despite these obstacles, Divya's unwavering commitment to personal growth, attending workshops, and staying updated with industry trends played a vital role in her journey.
In the ever-evolving modeling industry, Divya stays current by actively following fashion publications, blogs, and social media to stay updated on trends. Attending fashion events also provides valuable insights into the changing fashion and beauty standards. She embraces versatility and enjoys experimenting with different looks, although her personal style preferences lean towards clean and minimalistic concepts. Divya remains open to diverse fashion and beauty concepts that allow for creative expression.
With her passion for realism in acting, willingness to explore various genres, and adaptability to the dynamic modeling industry, Divya Shetty continues to carve her path.She aspires to collaborate with directors to bring authenticity and depth to the roles she portrays, always eager to learn and expand her creative horizons. With a passion for growth and artistic development, Divya remains open to exploring various genres and continuously refining her craft.